Understanding The Scrappage Policy 2021
"We must accept the end of something to begin to build something new."
The Vehicle Scrappage Policy, launched by the Government of India in August 2021, can be termed as a testimony to this fact. According to the policy, all old and unfit vehicles will be phased out. As soon as the vehicle's registration period gets over, it will have to undergo a fitness test, and if it fails to pass, it will be deemed unfit to hit the road and be scrapped. While for passenger vehicles, the scrappage age, if they fail the fitness test, stands at 20 years, it is 15 years for commercial vehicles. The policy goes live from April 01, 2022, for government and PSU vehicles above 15 years.
Moving towards a sustainable future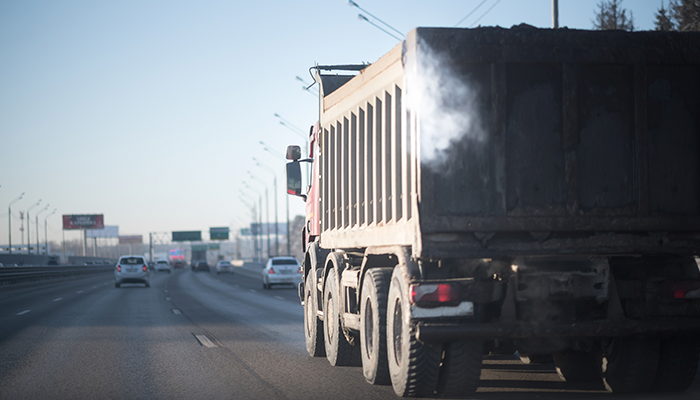 As per reports, there are approximately 51 lakh light motor vehicles and 34 lakh light motor vehicles that are older than 20 years and 15 years, respectively. According to India's motor vehicle laws, every vehicle is considered unfit after 15 years of being on the road, after which it is considered as an environmental hazard. As per studies, emissions from such vehicles create almost 10 times more pollution than new ones. Moreover, with technology changing gears at lightning speed and the frequent introduction of modern innovations, old vehicles become outdated after a certain point. Excessive fuel consumption of old vehicles also adds to the downsides of having one. As far as sustainability goes, scrapping old vehicles comes with the benefit of recycling used materials like steel, plastic, and other metals, thereby reducing manufacturing costs.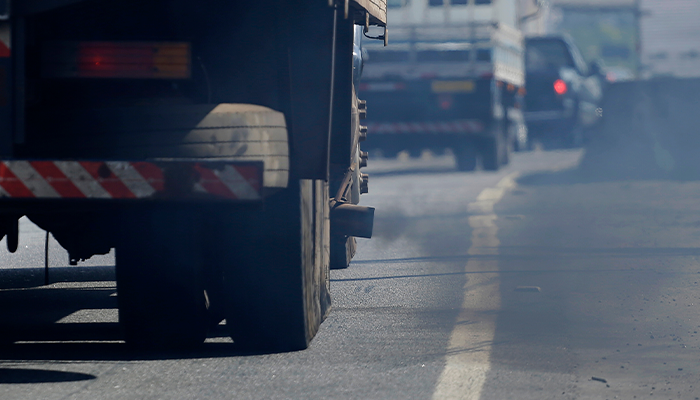 Boosting Sales of New Vehicles
While the long-term aim of the scrappage policy is to curb pollution, one of its key benefits is likely to be increasing sales of new vehicles. In fact, the policy is expected to boost demand for trucks and buses. As per the Ministry of Road Transport and Highways, India has 1.7 million old medium and heavy commercial vehicles without a valid certificate. It is, hence, only logical to implement a methodical and phased scrappage policy to streamline the industry and make way for sales of new vehicles.
The vehicle scrappage policy comes with the promise of incentives galore for vehicle owners implementing it. These incentives may include the value of the ex-showroom price of the old vehicle like tippers, heavy duty and light duty trucks; rebates and discounts on road tax and price while purchasing a new vehicle, and an additional waiver on the registration fee.
The scrappage policy has created a positive buzz among relevant stakeholders. It is only a matter of time to find out its effectiveness and how it benefits the automotive industry, especially the commercial vehicle segment.
Subscribe Now
Get updates on our latest blogs