Unconventional to Invincible – Story of Mr. SD Goyal
Transportation lies in the DNA of Mr. S D Goyal, the Director of Air Transport Corporation (ATC) Pvt. Ltd. Coming from a family of transporters, Mr Goyal always dreamt about taking his family legacy to new horizons, which is evident from his passion towards the business.
However, in 1957, when the roads infrastructure came up, ACC was dissolved and Air Transport Corporation along with other subsidiaries like South Eastern Roadways and Road Transport Corporation were formed in which they started buying their own fleet of trucks to ship goods. Although the business was now operating at a steady pace with a stronger presence in Guwahati, ATC was still facing challenges in getting loaded trucks back from North East. So the company decided to shift base to New Delhi to have more control on their operations.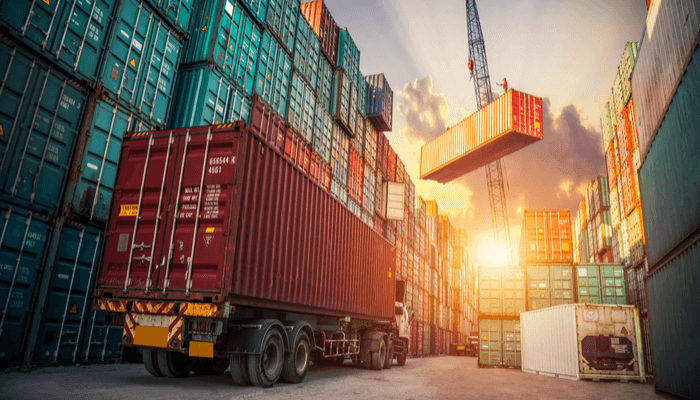 Banking on core competency with new avenues
From 1983 to 2019, ATC continued to grow manifold catering to goods transportation of many industries like Pharma, FMCG, Oil and Gas, Power & Distribution. Today, they have a fleet of over 160 vehicles. ATC's growth also springs from a corporate culture that combines the resources of a large corporation with the resourcefulness of a smaller one. Their keyword of success is 'personalized service'.
Building a family in the organization
Like any family, Mr Goyal has built his organization with trust and bonds within his employees and drivers. He believes in hiring young workforce who can become associated with the company from the beginning and grow as the organization grows too. It is this trust and bonding within the company that has kept this organization intact after all these years – a trait he has learnt from his father. Today, Mr Goyal is a man of vast experience and in-depth knowledge of various sectors. He is a renowned and respected member of All India Transporters Welfare Association (AITWA). His business is scattered across India with 50 branches and 30 franchisees where 70-80% of goods are transported to North East. ATC transports materials from anywhere in India to neighboring countries like Bhutan, Nepal and Bangladesh.
Partner in Prosperity – Journey with Eicher Trucks and Buses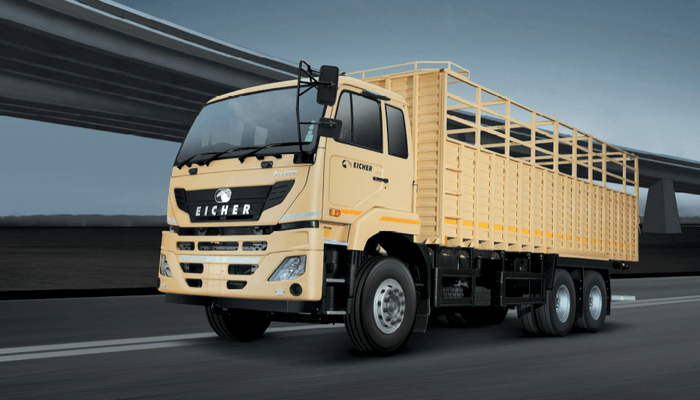 ATC's journey with Eicher started in the year 2004 with 7 Units of Jumbo 20.16 trucks that run in their core segment i.e. Parcel. These trucks were placed in one of the most challenging routes in India i.e. New Delhi to North East. Eicher's reliable trucks and After-market team supported ATC in providing timely services to Guwahati and the seven North-eastern states.
ATC is one of the first customers to believe in Eicher Heavy-duty truck range and since then, whenever ATC invested in purchasing new trucks they chose Eicher. Recalling their earlier days Mr Goyal said "I used to commit timely delivery to my customers even in the toughest terrains because I knew Eicher will always be there to support us.''
The transportation business has become highly competitive in the last decade and Eicher has been a true companion. ATC believes that with Eicher they get 'the superior technology trucks and world-class support for smooth operations'.
Subscribe Now
Get updates on our latest blogs