TWO DIFFERENT COMPANIES, SAME SUCCESS STORY.
Eicher's superior service and advanced products on offer along with a responsive attitude have not only set us apart but, also created a differentiated experience for our customers. We are proud to say that we have been a part of our customers' success stories. Two of which are Harsha Construction and Virat Construction, companies that have leveraged their hard work, commitment and dedication to build successful and high-achieving organisations.
Harsha Construction – Going Strong year after year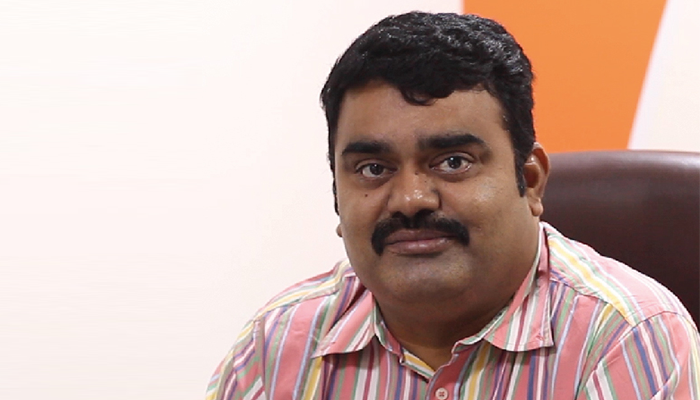 Harsha Construction is headed by Mr Harshavardhan Reddy, who is the Managing Director with a vast experience of 21 years behind him, he has taken the company from strength to strength. Their core work lies in the field of irrigation, mining and micro-irrigation for the One of their main machinery for heavy lifting are tippers, of which they had a 100 and 30 of them were Eicher Pro 8035XM tippers which are deployed in the mines of Talcher in Odisha.
Recently, Harsha Construction has taken on a new Mining project in Odisha, for which they decided to add another 30 Eicher Pro 8035 BSVI to their fleet taking the total count of Eicher Tippers to 60.
Ability to maintain high level of productivity and uptime is key to success in any mining project and the company has been delivering a great performance on these accounts. This is brought about by a combination of effective management of operations coupled with products which can deliver in demanding terrains. If you have to look at only one metric to determine whether primary transportation in a mine is running smoothly then that is the number of trips the tippers are able to do in the day. That is where a vehicle with higher toque and power along with sturdy aggregates comes to the fore, just like the Eicher Pro 8035XM tipper. Pro 8035XM is designed to perform in the most extreme and challenging environment and delivers a staggering 350 HP power. The fact that the Eicher vehicles do daily day shifts of 20 trips and another 20 shifts at night has led to a prospering partnership.
Apart from being happy and satisfied with the product's performance, team at Harsha Construction cites better fuel consumption, good driving comfort and proactive service support as some of the other keys benefits.
MD Mr Harshavardhan Reddy says, "Vehicle is immediately attended to in case of a breakdown. Overall Eicher performance is excellent."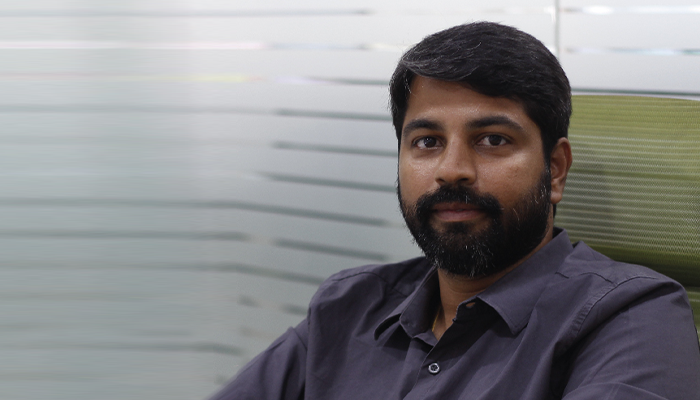 Virat Construction – Mining Success with Efficiency
Virat Construction, a sister concern of Harsha Construction, is headed by Mr Srikant Reddy, Managing Director of Virat Construction, who is also a partner in Harsha Construction. Virat Construction's primary competencies are in Irrigation projects as well as the construction of Roads and Buildings.
It was in 2019, that they ventured out into the mining business and started exploring the field of mining. Their first mining vertical was at Lakhanpur Odisha, which was a project from VPR Pvt. Ltd. It was here that Virat Construction saw the need for deployment of trucks on a bigger scale and they deployed around 90 trucks with 10 excavators. Their project hit the ground running as the excavators started talking around 12 lakh cubic metre a month and thus Virat Construction was exposed to their first experience of mining.
Of their first mining project at Lakhanpur, MD Mr Srikant Reddy says, "That was a good experience in terms of learning about the know-how of the mining project."
After the successful implementation at Lakhanpur, Odisha, Virat Construction took on new projects with Harsha Construction, where they deployed their fleets of excavators and tippers within a short period. Taking an example from Harsha Construction, initially, they bought 5 Eicher vehicles, just before the lockdown started in 2020. Seeing the superior performance of the Eicher vehicles, Virat Construction added more Eicher vehicles and took the number to 30 in a very short period of time.
MD Mr Srikant Reddy says,
"The main challenges you face in the mining business are Uptime, fuel efficiency and driver performance which are responsible for overall productivity. Eicher ticks all the boxes effectively."
At the Talcher MCL mining work in Odisha, their plan initially was to use heavy-duty vehicles as well as lightweight vehicles which were a mix from different brands. However, having witnessed a superior fuel efficiency with Eicher they decided to increase the fleet size with more Eicher vehicles. Their fleet consisted of 60 vehicles with 30 from Eicher. Impressed by Eicher's performance they also went ahead and added 2 water tankers, 1 Diesel Bowser and service support vans. Their entire fleet is working at the Mahanadi Coal Ltd. In the Bharatpur Area, Talcher in overburden removal. On average, they are removing 1.2 crore cubic meter per annum and this is about 5 years of work. The cumulative removal of OB is around 6 crores cubic meters for 5 years.
100% Connected with Eicher Live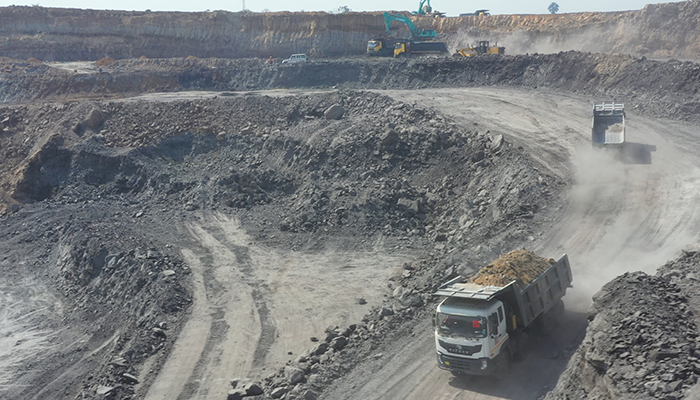 At present Virat Construction is managing the entire fleet through Eicher LIVE and based on those reports they are able to improve fuel efficiency and the performance of the mining trucks. Based on this fuel average, Virat Construction says they intend to grow the business, especially in coal mining sector. They further elaborate on the support and excellent customer service from Eicher by talking about the service team set up by Eicher that helps them reduce vehicle breakdowns. Because one of the crucial things that affect the trucking business is the availability of space as well as spare parts and since mining is a very dynamic business and the availability of spare parts is very important, lesser breakdowns mean more profit.
In 2020, Virat Construction shifted completely to Eicher trucks as they received not only great performance but efficient and on-time support from Eicher. They have upgraded and added to their fleet during their transition to BSVI.
Subscribe Now
Get updates on our latest blogs