First Steps into The Corporate World
This summer, I got the opportunity to intern with VECV- a Volvo Group and Eicher Motors Joint Venture and I couldn't have asked for more. Considering the circumstances where most of us are working remotely, it was natural that I felt apprehensive about how things would pan out in my first corporate experience. However, the warm welcome I received at VECV on my very first day, cast all my doubts aside.
Getting Used to the VECV way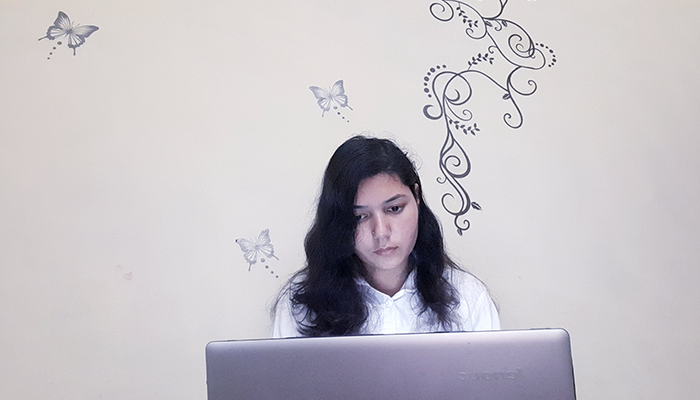 We began with a virtual meeting where a team of acclaimed professionals from VECV introduced us to the place we were stepping in. We were told about the Values of VECV as an organization, accompanied by clear guidance on how I could make the most of my time here.
With clearly defined milestones, a project was initiated under the mentorship of the HR Team. As I progressed in the internship, I was entrusted with bigger responsibilities. With this, I experienced a working culture that was so open and encouraging. As I continued to meet new colleagues, I realized how the values have been inculcated in every professional I encountered from the outset.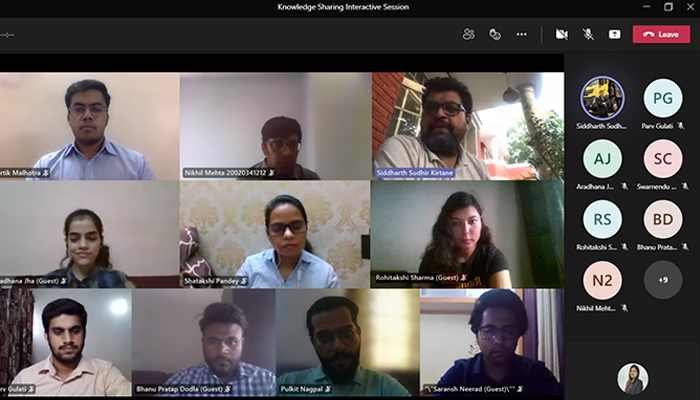 Understanding The Business
Employee engagement is one of the most crucial aspects for any professional in HR. However, its execution remains challenging. Therefore, to begin with, my internship project was to study the organizational culture and recognize the areas where employee engagement could be improved. The remote working environment posed a major challenge to this but with continued guidance, I was able to come up with some useful insights. A great opportunity came to me when I got the chance to participate in the meetings of the Emergency Response Team which have been formed to take care of employees since the onset of the pandemic. This brought me closer to more humane aspects of the organization where I witnessed the collaboration of individuals from different functions, spread across different locations, for a common good. I had the first-hand experience of planning and execution behind the initiatives VECV took every day for the welfare of its employees during such a crisis.
Moving on, with past reports and a pool of insights, I identified the areas of improvement in Employee Engagement Initiatives. My aim was to curate employee engagement communications keeping in mind the mental, spiritual, emotional and physical well-being of all. With the help of my project mentors, we have laid out a detailed action plan and are getting all the support to put it into execution.
Adding to this, the prominent leaders at VECV hosted weekly learning sessions for us where they would share their experience, outlook and functioning of this industry.
Learning & Growth Go Hand in Hand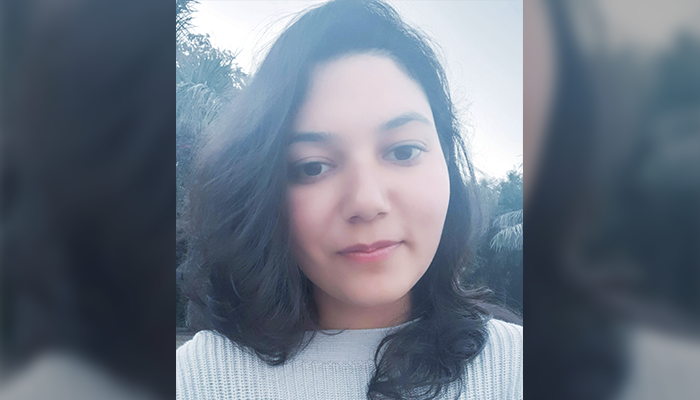 At last, all I can say is that I have had a remarkable time at VECV. Being a part of this Summer Internship Program, I was prompted to learn and grow in ways I didn't anticipate. It has urged me to move beyond my project and connect with as many people as achievable and understand HR operations closely.
If such a short stint can teach me so much, I am excited for the corporate roller-coaster ride that awaits me post my graduation.
Subscribe Now
Get updates on our latest blogs