Switching Gears
The Transition
It was 5th October when my alarm was given the responsibility to wake me up after a long period. "Wake up my boy! It's your first day at the office!", my father tousled up my hair and grinned. I quickly freshened up, had my breakfast and changed into my favorite shirt and well! the pyjamas. Yes, my first day at the office was work from home. By the end of the day it was all very different. In just a day, I was no more a college boy but a budding professional who had just taken the first step into a new world full of unforeseen challenges.
I could only eagerly anticipate what would be in store for me in days to come. However, my organization completely changed my perspective. With each passing day I realized that my new workplace had numerous opportunities and possibilities to go along with the challenges. The decorous culture and the friendly people made the not so normal introduction to my professional life a rather easy one.
Kick-Off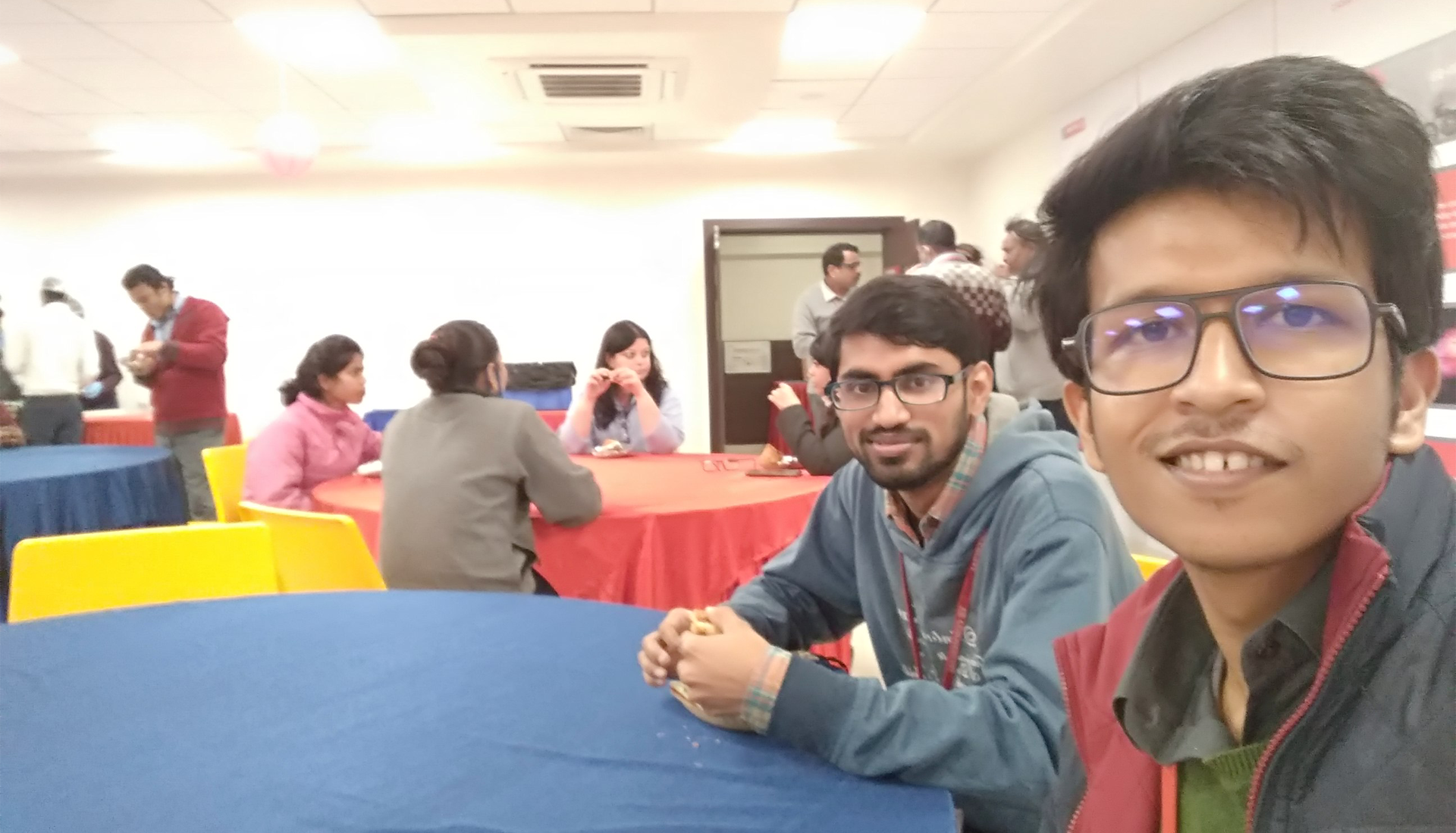 My first induction session had a very positive and enriching vibe. A very impressive panel on-boarded us. They took us through the legacy of VECV and basics of our commercial vehicles' industry. The following week was full of informative and engaging interactions. We got introduced to what VECV was all about, its policies, its people and its processes. But it was never mundane and we were always engaged in group activities. Our Managers made sure that we were comfortable in our new professional home and gave us the freedom to express, to question and to push the limits.
Once our general induction was through, we were a given a choice of selecting a department of our interest, another example of freedom which I have witnessed in my nascent career at VECV. Final allocations were done keeping our choices in mind. Now, was the time to get inducted to the allocated department. By this time, I was already in the process of transformation, from a nonplussed graduate to an aware industry professional.
About a month later, I got a mail about the real D-day. A mail which informed us about a post-Diwali session, to be held in person, at Indore. Filled with a little curiosity and a lot of ecstasy, all of us from my batch, reached Indore. It was November 18th, the day of my first physical induction. Our joy soared and heartbeats echoed when of all of us "new trainees" gathered together on the eve in the company's accommodation. Yes, VECV gave us 15 days to cherish our joining, together with our fellow newcomers. The welcome was warm, the lights were golden, the buffet was mouth-watering and all those post-dinner gatherings are still memorable. After all the initial virtual sessions, every one of us was very comfortable in getting to know each other. This first day at VECV has left an imprint on my memory. It was the first time, for most of us, to see a truck being assembled in front of our eyes. We saw how the pieces came together and worked in harmony in a state-of-the-art surrounding. Our entire tour was a journey in itself, which showed us what a perfect blend VECV was, of technology, precision, passion, togetherness and a wonderfully open culture.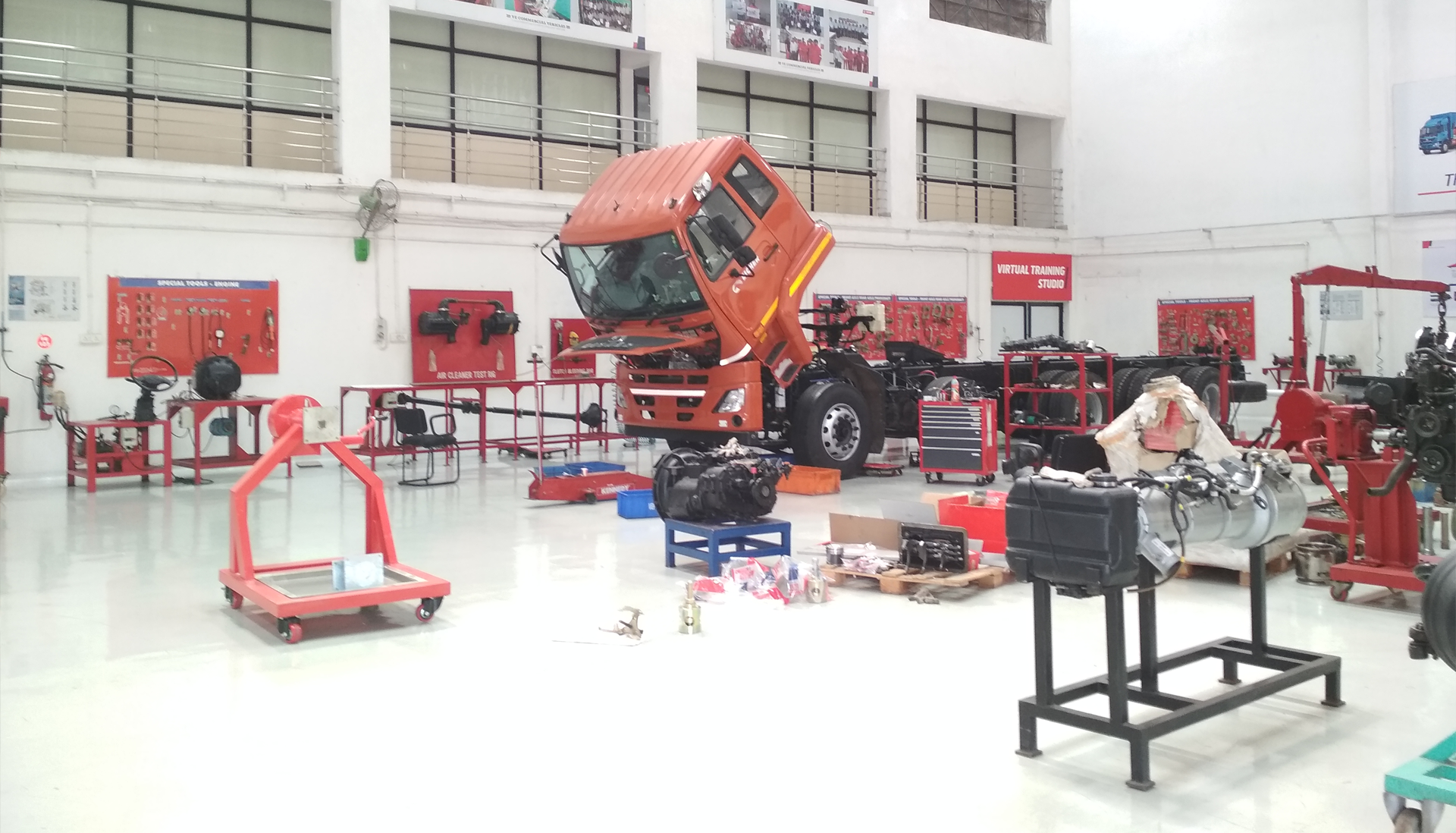 Sky Is The Limit
It's been more than a month since the first day and now I easily resonate with my new life in this new normal and why not ? After all, it is fun working amidst people who are knowledgeable, dedicated and passionate towards their work. As a GET, I have been welcomed like an asset. The opportunities here are immense and there is no bar in expanding or expressing my thoughts. I like the amount of time and energy every member is willing to invest in me. I like the fact that I am never denied, if I seek any sort of explanation. This is when you start enjoying your work. To sum up, I am having a really good time exploring this new world of mine.
Author's Name - Akshay Pratap Singh
Subscribe Now
Get updates on our latest blogs